The online performance support platform custom-built for the power generation business
ARMSA's consultants have been helping stakeholders in energy production improve effectiveness, efficiency and safety since 1996. Now, all the insights and learning we've been communicating through live workshops and classroom training is available online, whenever you want it.
The energy production industry's widest range of performance support resources
ARMSA Academy hosts almost 100 bite-sized performance support sprints. Each sprint lasts no more than 15 minutes, making it quick and convenient for stakeholders to access and absorb the critical insights they need just when they want them.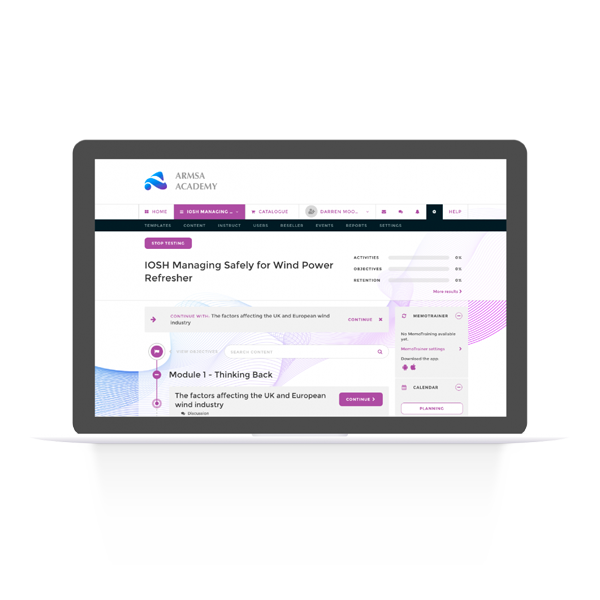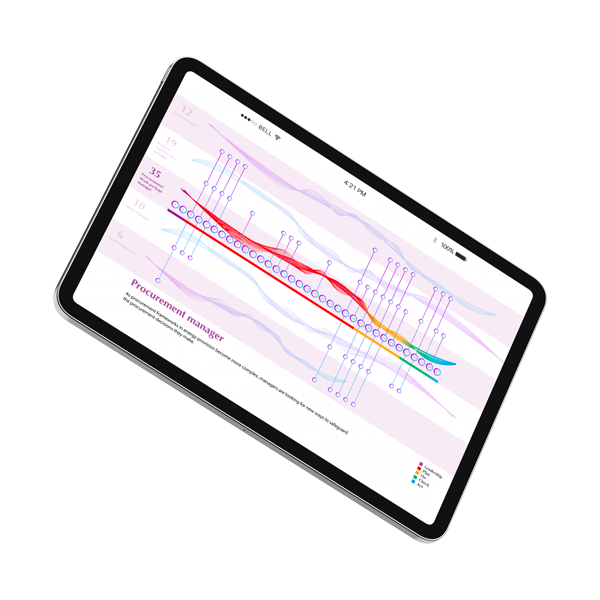 CPD accredited custom roadmaps
Asset Managers, Project Managers, Operations Managers, Procurement Managers, Lead Technicians and Engineers: each player in the energy production workforce has different resource needs, so we've created custom roadmaps to make sure every ARMSA Academy member finds exactly what they need at the point of a decision making process every time they visit our performance support sprints library.
Approved training programmes
Alongside performance support sprints, managers, technicians and engineers can enrol onto role-centric online training programmes. Amongst those we plan to roll out are IOSH Managing Safely for Wind Power, Construction Safety Law and Practice, Asset Management and many more.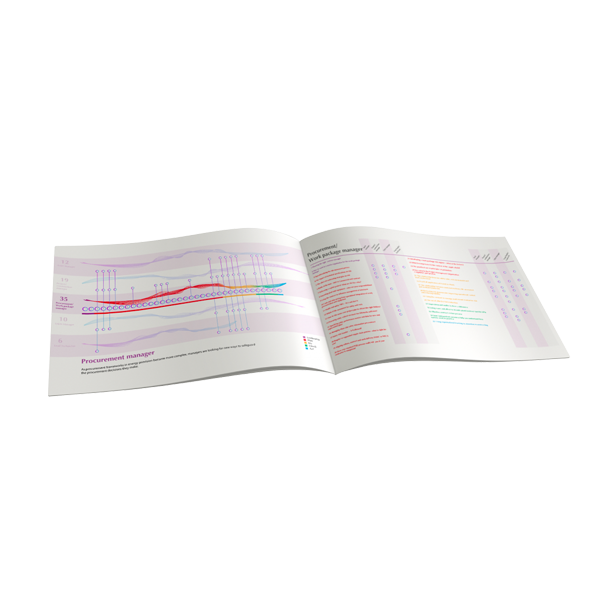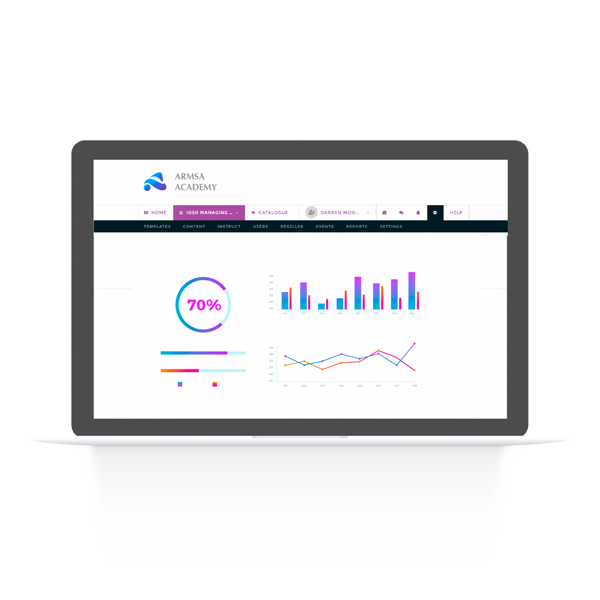 ARMSA Academy puts you in control. Use our simple-to-generate reports to track user habits and inform decision making.
Discover our knowledge support portfolio for your job role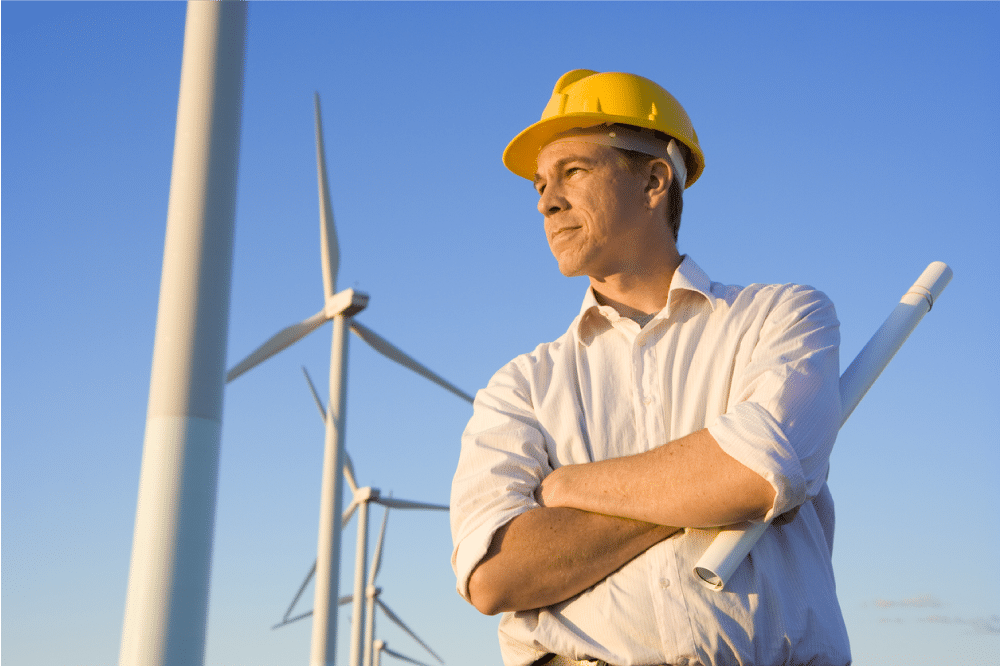 Project or Construction Managers
Support and resources to help project managers deliver the best possible results safely, on-time, on-budget.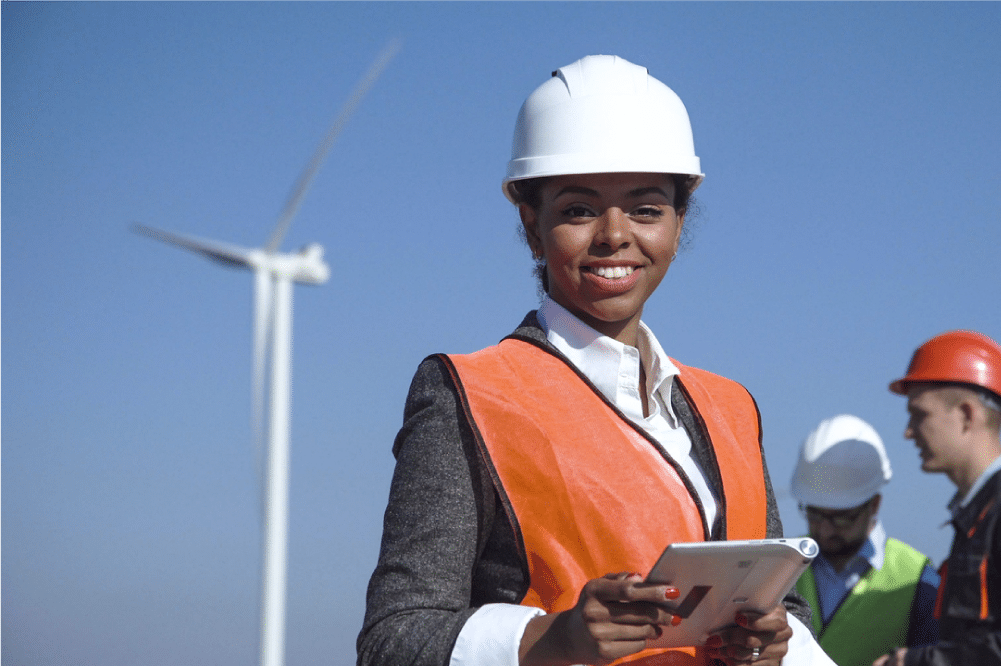 Maximise performance and ensure compliance needs are met in today's cost concious energy production business.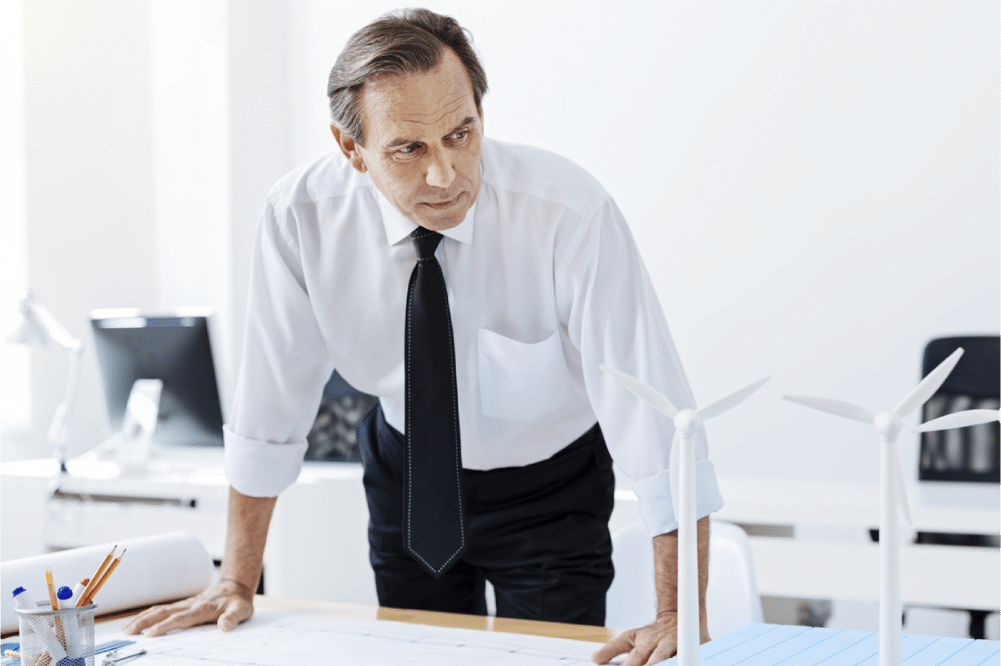 Procurement or Work Package Managers
Develop the skills you need to leverage new market conditions and maximise supply chain performance in power generation.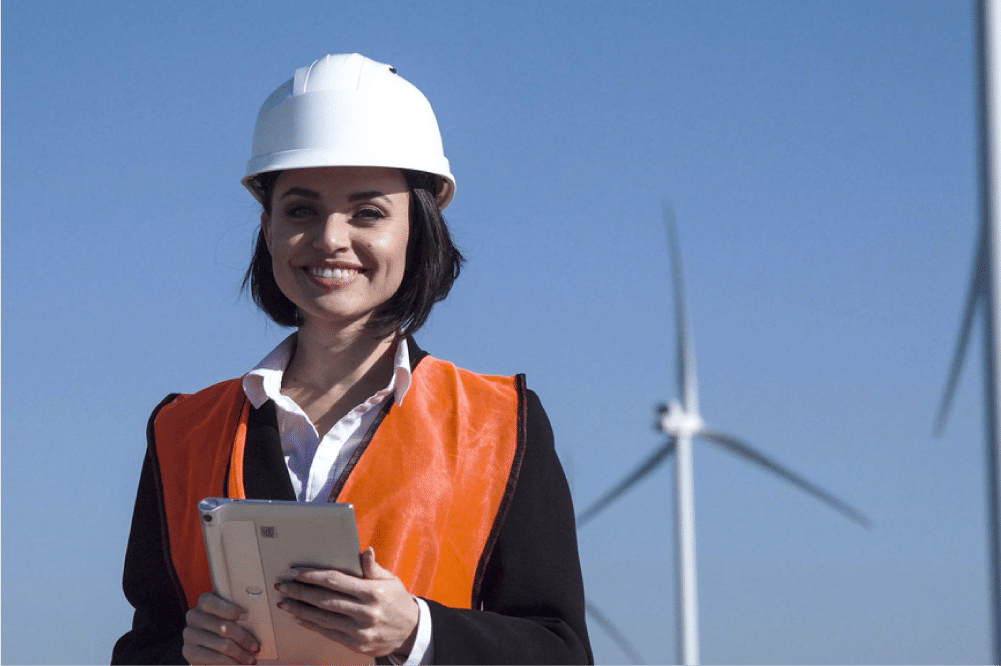 Seize new opportunities, manage risk and achieve coherence amongst asset owners, operators and the supply chain.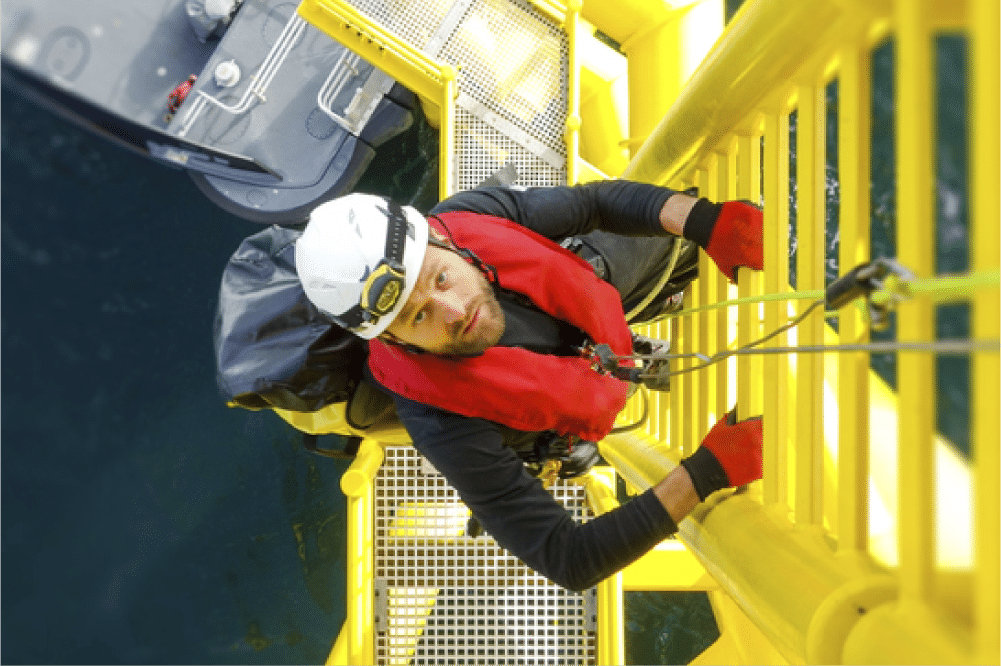 Make the right decisions for everyone in the workplace by managing your plant, people and work environment in a way that achieves safe, efficient and effective outcomes.