Informed decision making improves business performance for high consequence operations
No matter where your project sits on the energy provision lifecycle, our extensive foreseeable hazards database gives you the insights you need to mitigate risk.
Planning & Design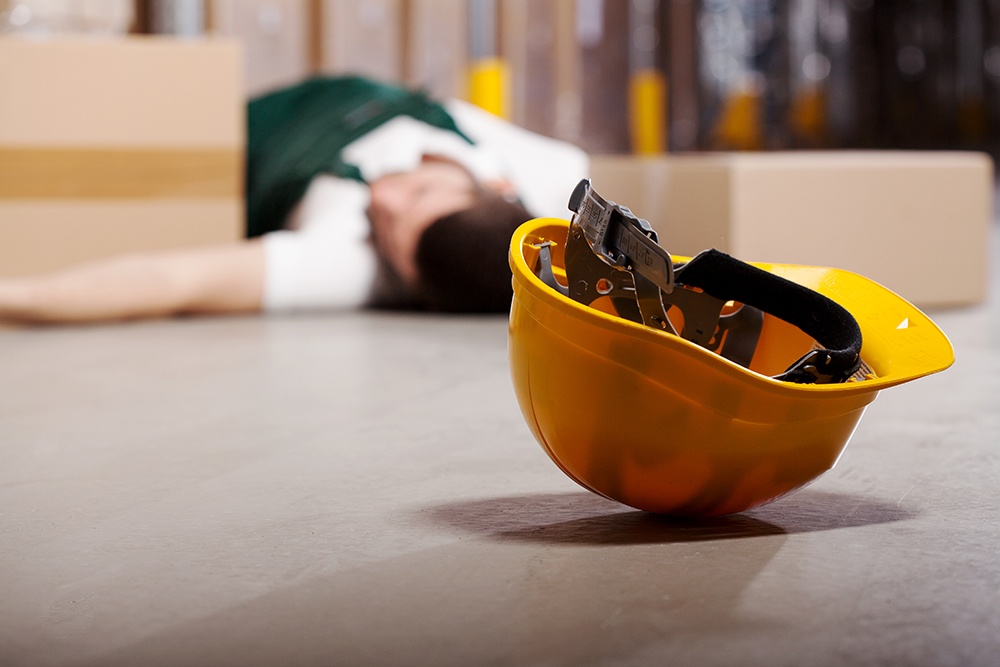 Lone working
How this hazard manifests:
Consultants/land surveyors visiting sites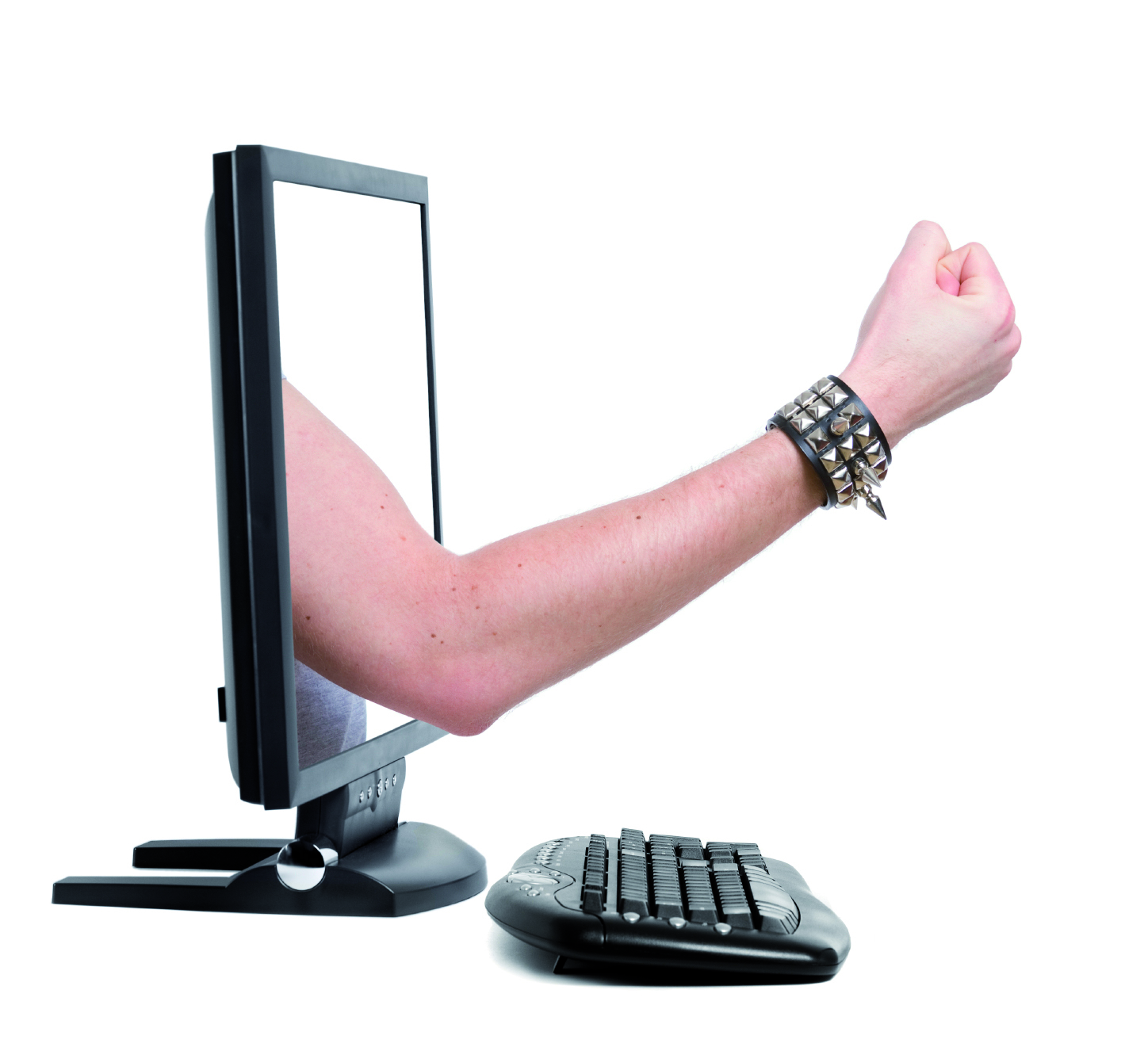 Violence Aggression/ Bullying
How this hazard manifests:
Physical attacks and verbal abuse
Typical control measures:
Provide training to help identify early signs of aggression; introduce changes to the way the team works; set up a system for reporting, investigating and monitoring any instances of violence.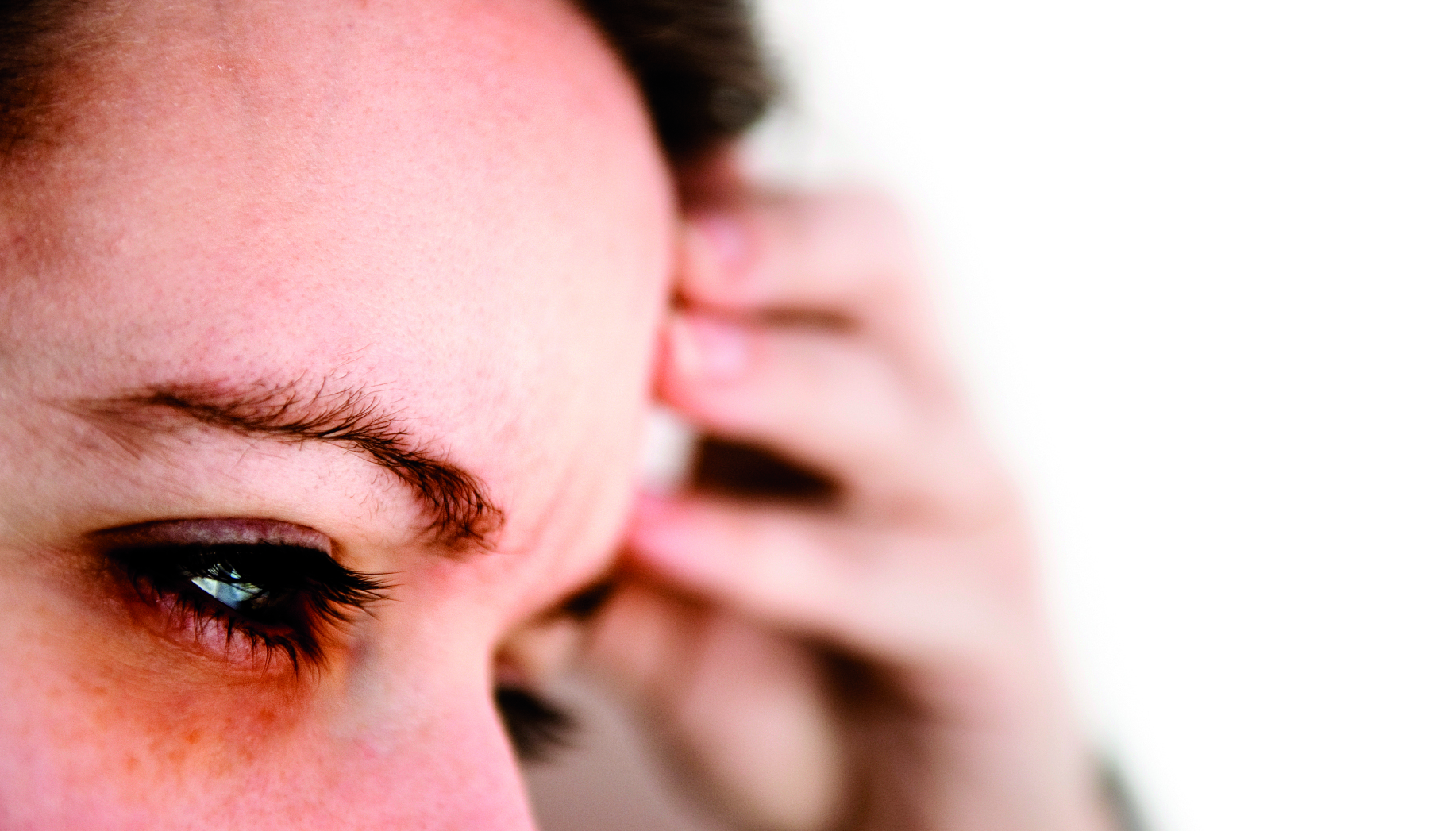 Stress
How this hazard manifests:
Excessive workload, fear of failure, not enough work, boring work, constant change, poor working relationship, uncertainty of objectives
Typical control measures:
Control and monitor workload demand, provide support to employees, encourage positive relationships, ensure employees understand their responsibilities within the organisation, eliminate bias in communication.