ARMSA Academy has been helping the world's major power generators deliver more sustainable power, more effectively and safely for over 20 years.
When operational safety is critical, it's good to know that the right support resources can be accessed easily by the people who depend on them, wherever they are, whenever they need them.
Now, all the insights, learning and good practice that have made ARMSA's onsite training renowned in energy generation operations worldwide, is on call whenever it's needed via a unique series of powerful online learning resources.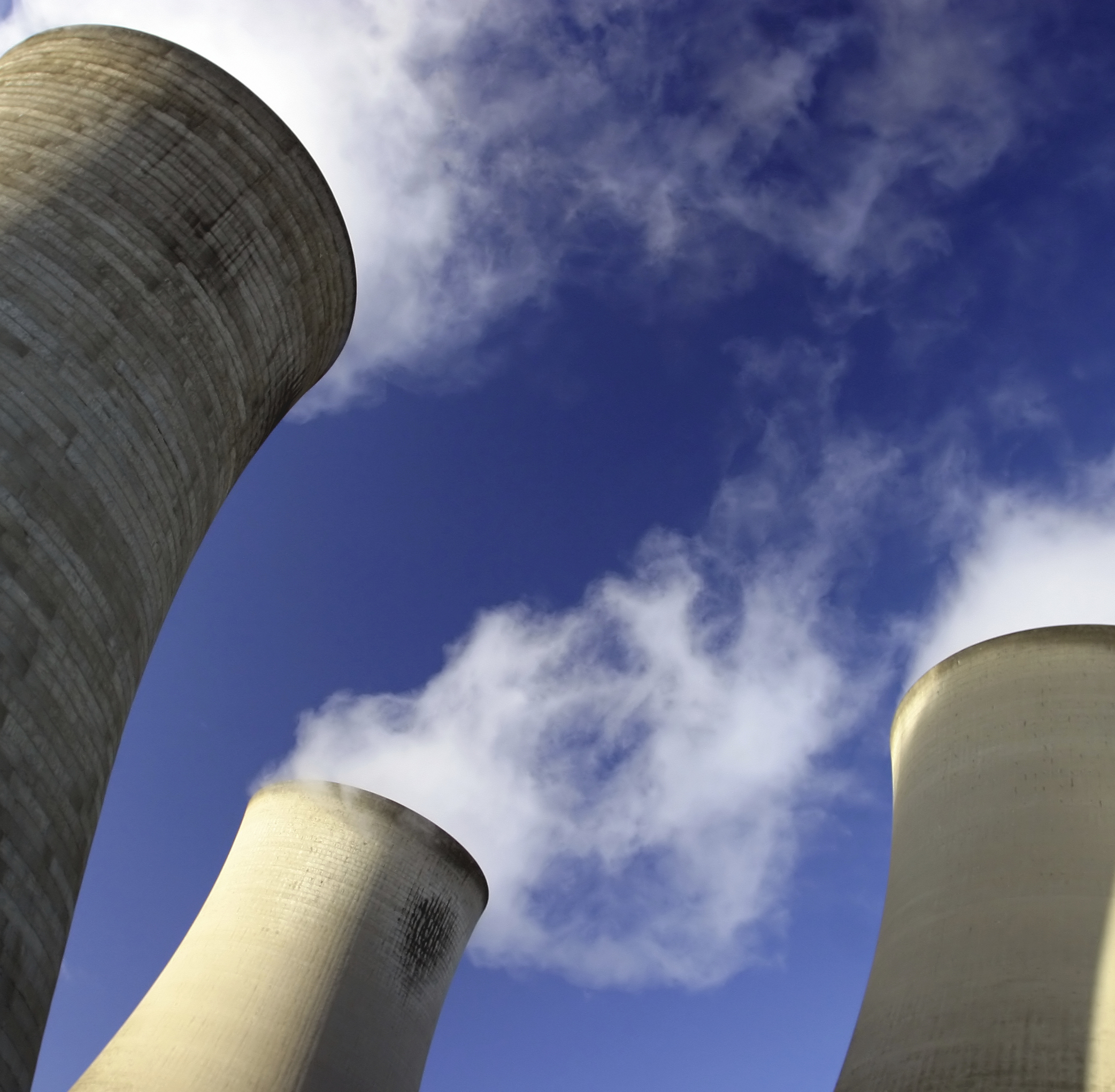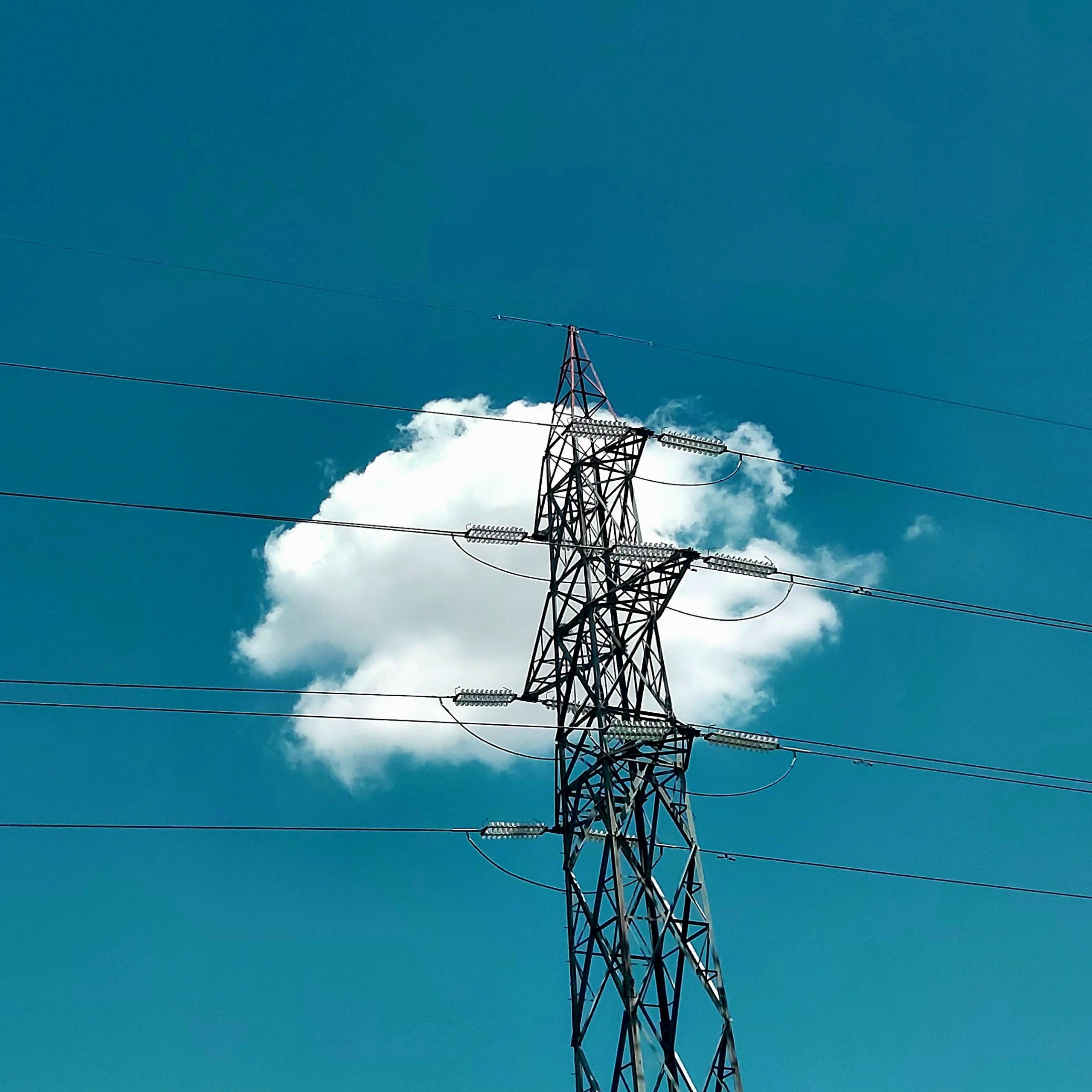 Over 2,500 energy professionals trained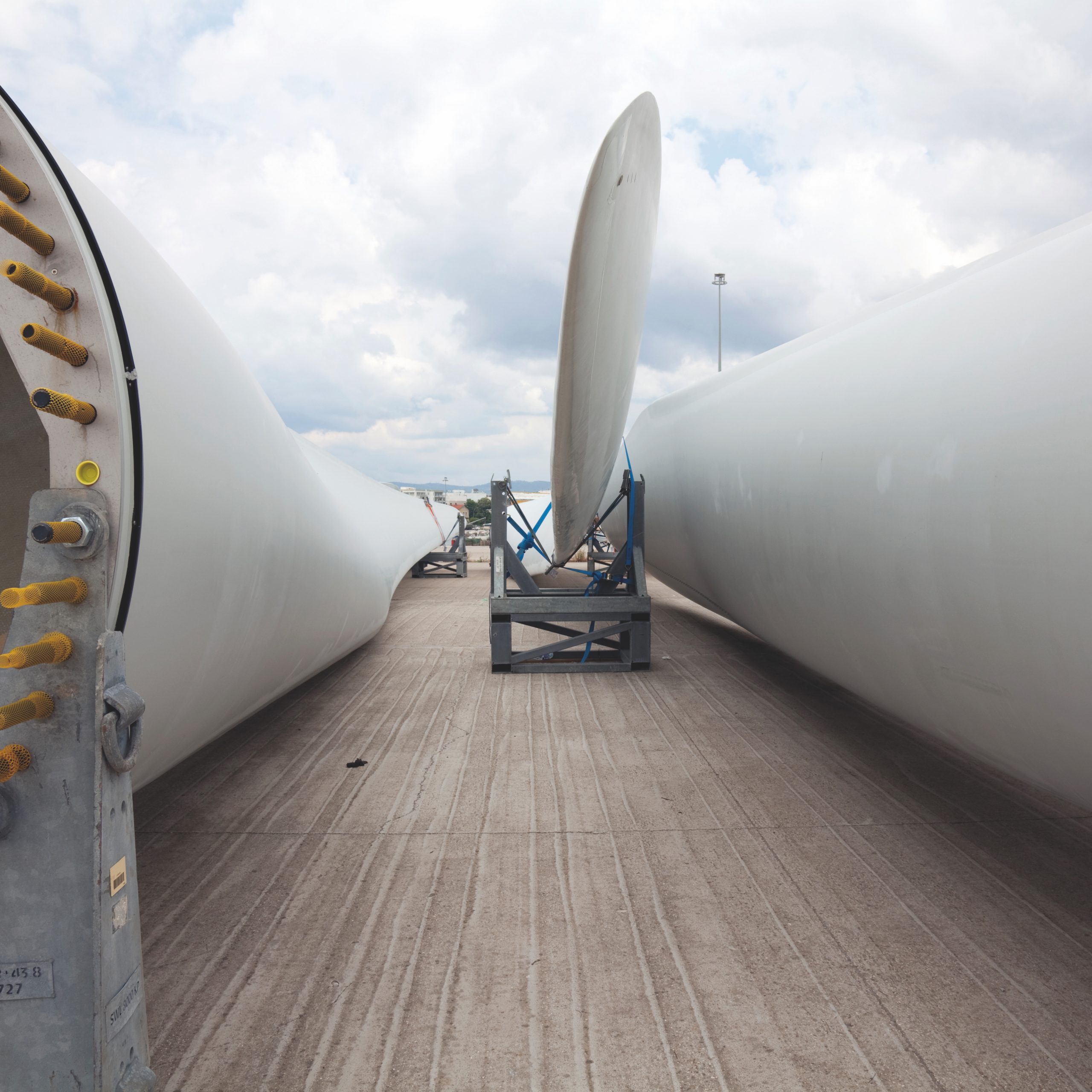 Trusted by energy producers in over 30 countries worldwide
See how we can help Asset Managers, Project Managers, Procurement Managers, Operations Managers and Lead Technicians improve efficiencies in today's energy provision business.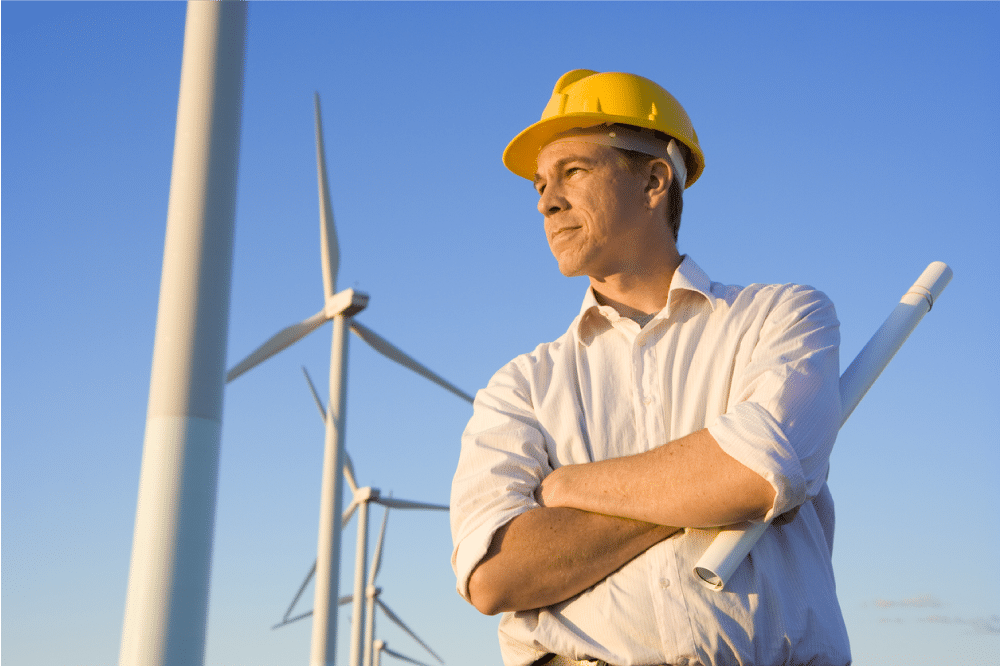 Support and resources to help project managers deliver the best possible results safely, on-time, on-budget.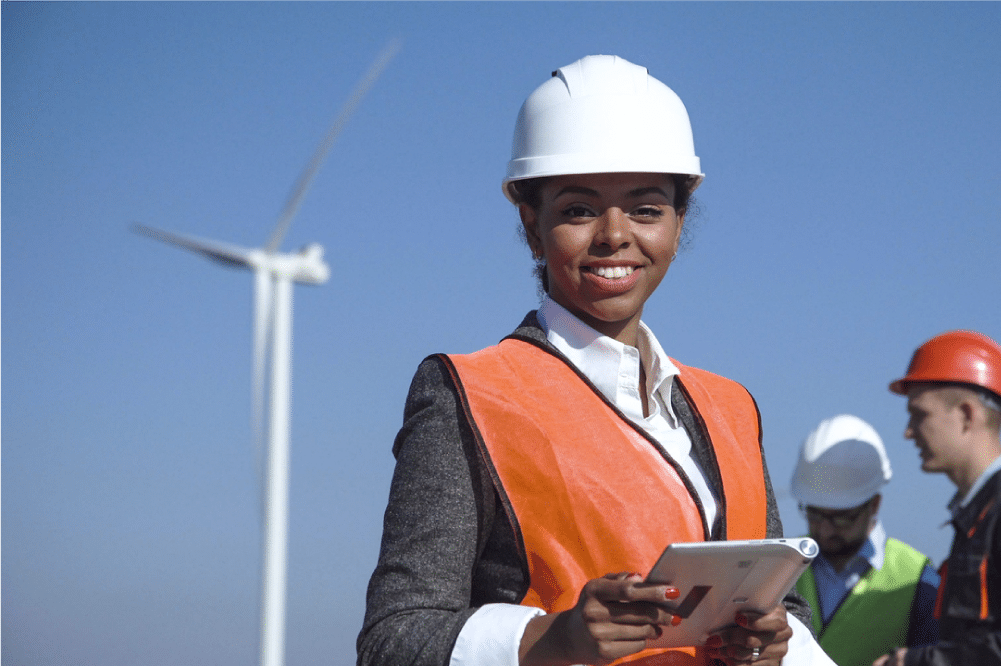 Maximise performance and ensure compliance needs are met in today's cost concious energy production business.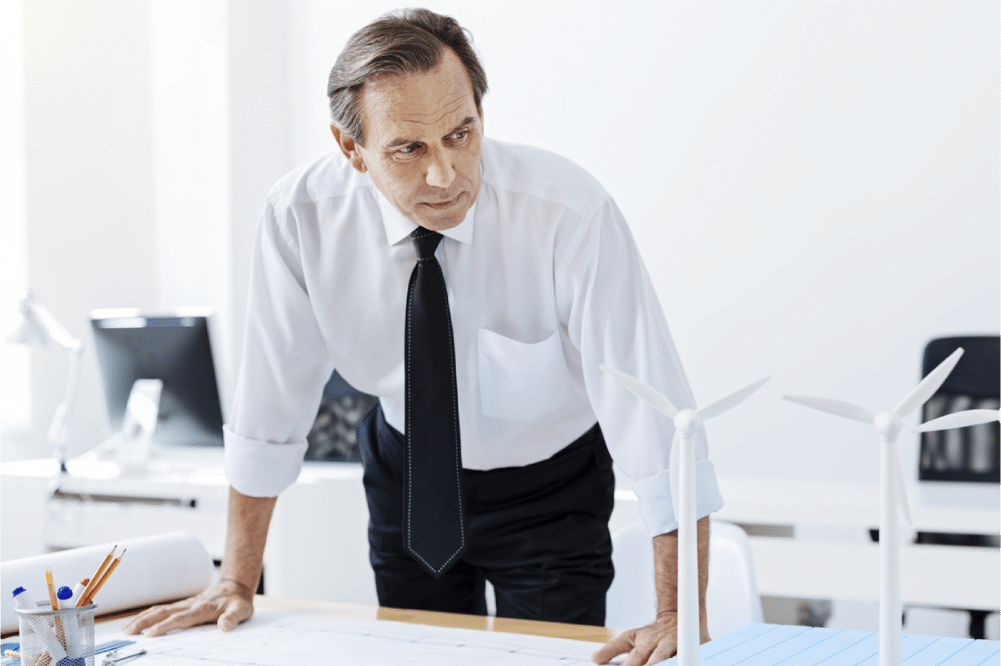 Develop the skills you need to leverage new market conditions and maximise supply chain performance in power generation.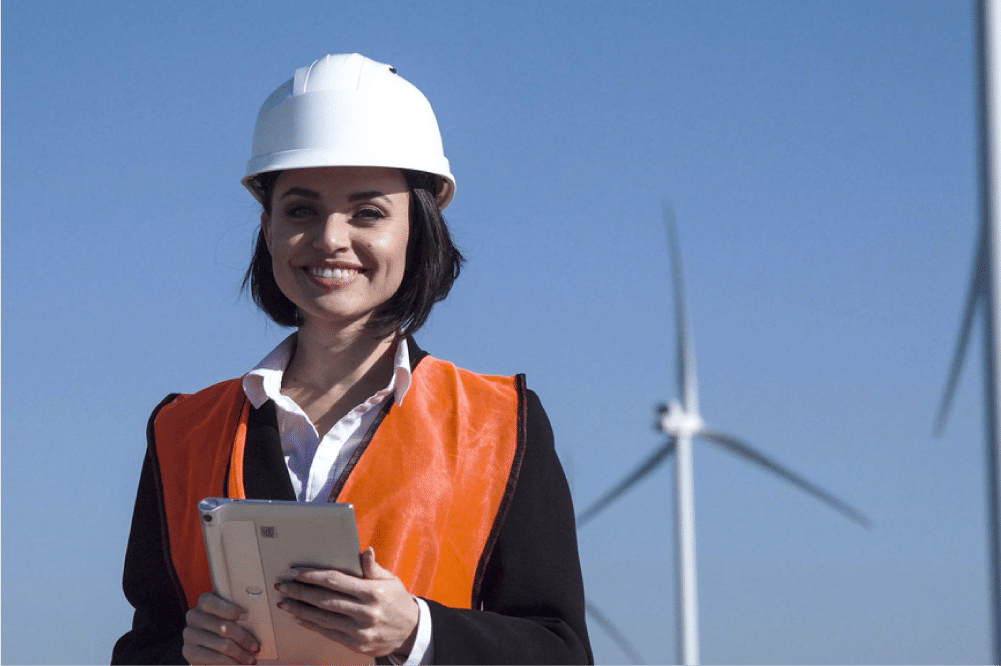 Seize new opportunities, manage risk and achieve coherence amongst asset owners, operators and the supply chain.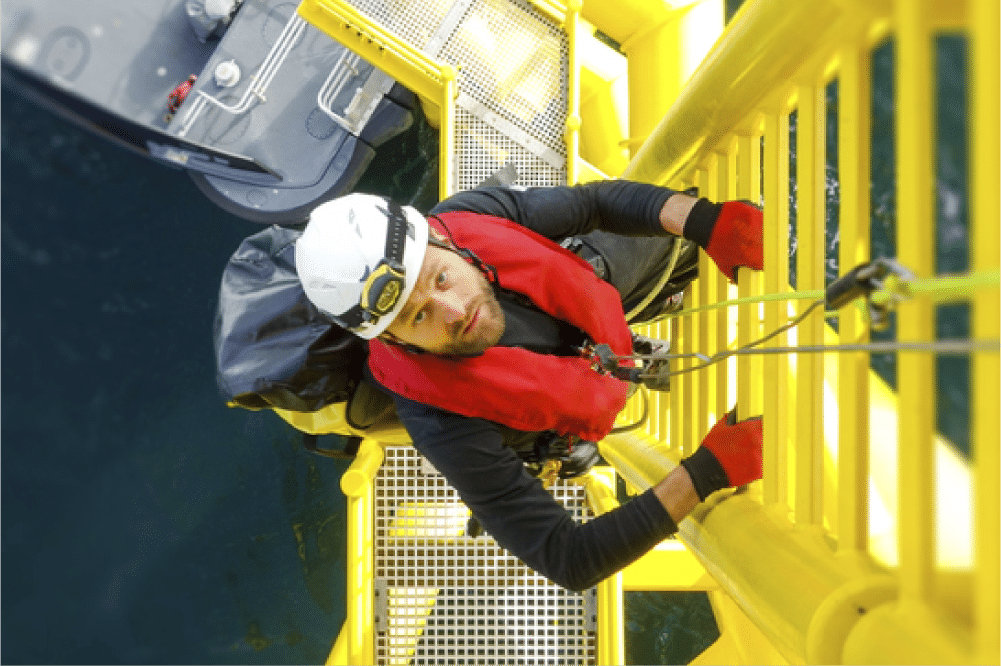 Make the right decisions for everyone in the workplace by managing your plant, people and work environment in a way that achieves safe, efficient and effective outcomes.