At ARMSA, our aim is to embed a culture of informed decision-making into the wind power sector to deliver safer and more productive outcomes.
By working with enlightened organisations and professionals, we are raising the bar and ensuring that safety ceases to be a tick-box exercise. Instead, it becomes an integral element in strategic business planning and creating a sustainable competitive advantage.
As a cutting-edge provider of safety-led learning and performance support to the wind power sector, our platform delivers online solutions that are accessible anywhere, at any time.
The ARMSA way treats safety and business performance as interdependent, with a focus on
All this results in better decision-making, and reduced LCOE and compliance costs.
We know it's the RIGHT way, and if you recognise the pioneering changes that are taking place in the sector, we want to work with you.
Be a part of our community of innovators, and lead by example…
To take the first steps, enter your details here:
Our digital performance support platform is based on extensive research.
We have over a decade of direct experience promoting a philosophy of informed decision-making in the global wind industry. We're confident it will help wind professionals to embrace active problem solving, making classroom learning a thing of the past.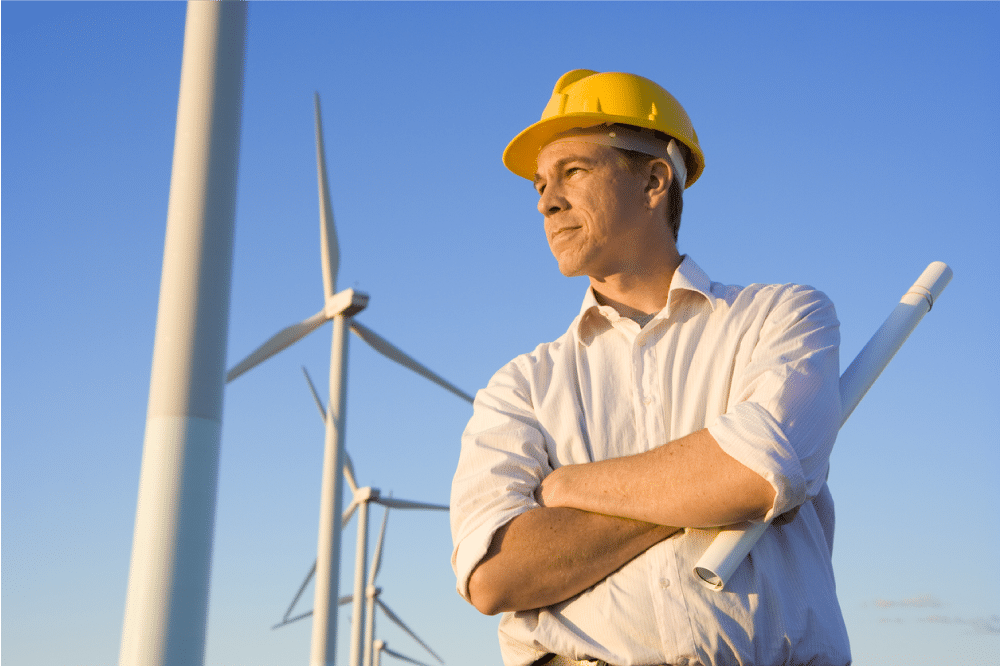 Project or Construction Managers
Support and resources to help project managers deliver the best possible results safely, on-time, on-budget.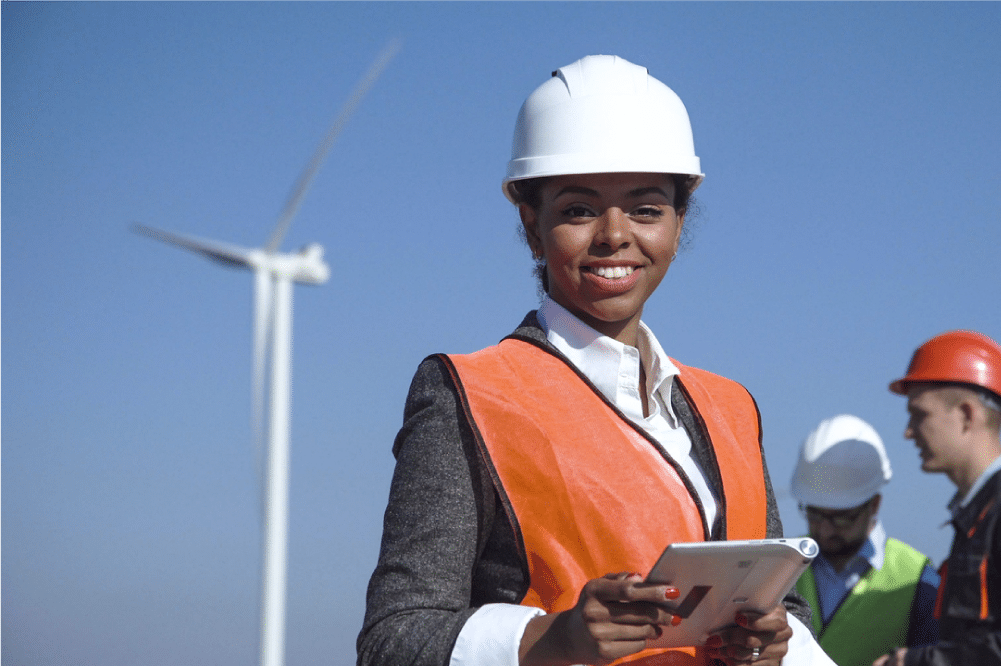 Maximise performance and ensure compliance needs are met in today's cost concious energy production business.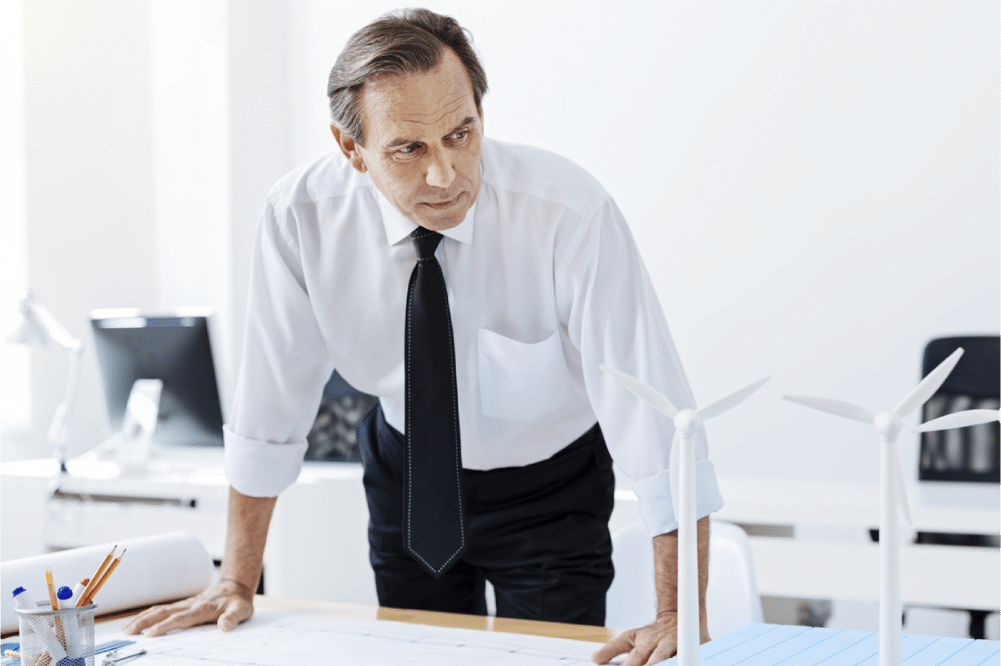 Procurement or Work Package Managers
Develop the skills you need to leverage new market conditions and maximise supply chain performance in power generation.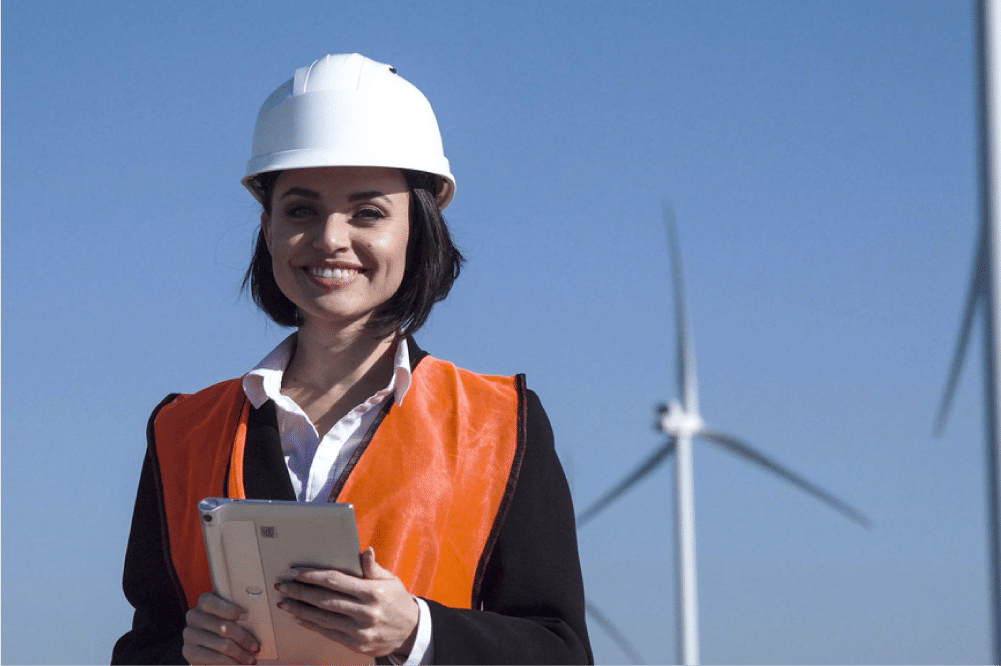 Seize new opportunities, manage risk and achieve coherence amongst asset owners, operators and the supply chain.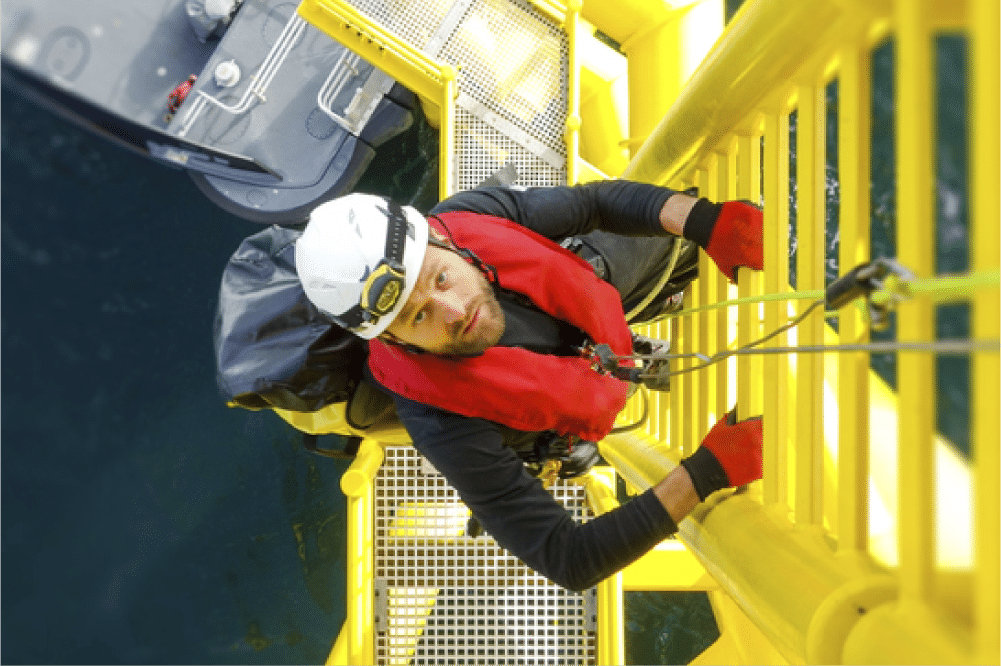 Make the right decisions for everyone in the workplace by managing your plant, people and work environment in a way that achieves safe, efficient and effective outcomes.