As procurement frameworks become more complex, managers need new ways to safeguard the procurement decisions they make.
How can managers leverage the new, more flexible market conditions that exist today?
How can they always be confident that the contracts they sign will never compromise quality, security and safety but will drive operational performance?
How do they cooperate and partner with the supply chain that enables them to form long-standing, transparent and mutually beneficial commercial relationship?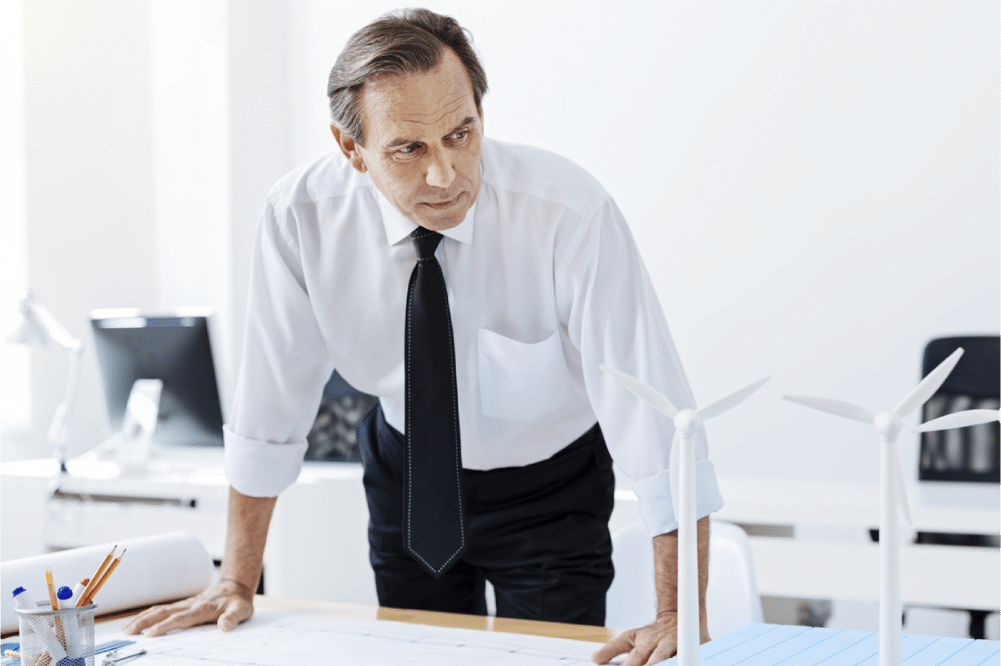 ARMSA Academy's performance support sprints help Procurement Managers make informed decisions whilst navigating through the dynamic supply chain relationship. Available online and on the go, our portfolio of short video-based sprints help you lead contractor performance and proactively manage risk whilst at the same time identify value and pinpoint performance improvements.
Click here to see every sprint in the Procurement Manager's 12-month performance support journey
Search our learning sprints library for resources that support: