Operations managers in the power generation industry are working under more diverse conditions than ever before.
How can operations managers plan better and manage more effectively in the fast-changing business of energy delivery?
How do they ensure performance is maximized and value is retained, day in day out, without compromise?
How do they meet compliance needs when legacy assets are quickly being replaced by innovative new technologies?
From local assets to those that stretch across the borders, ARMSA Academy's performance support sprints ensure operations managers are equipped with the insights and knowledge they need to make informed decisions in today's changing energy landscape.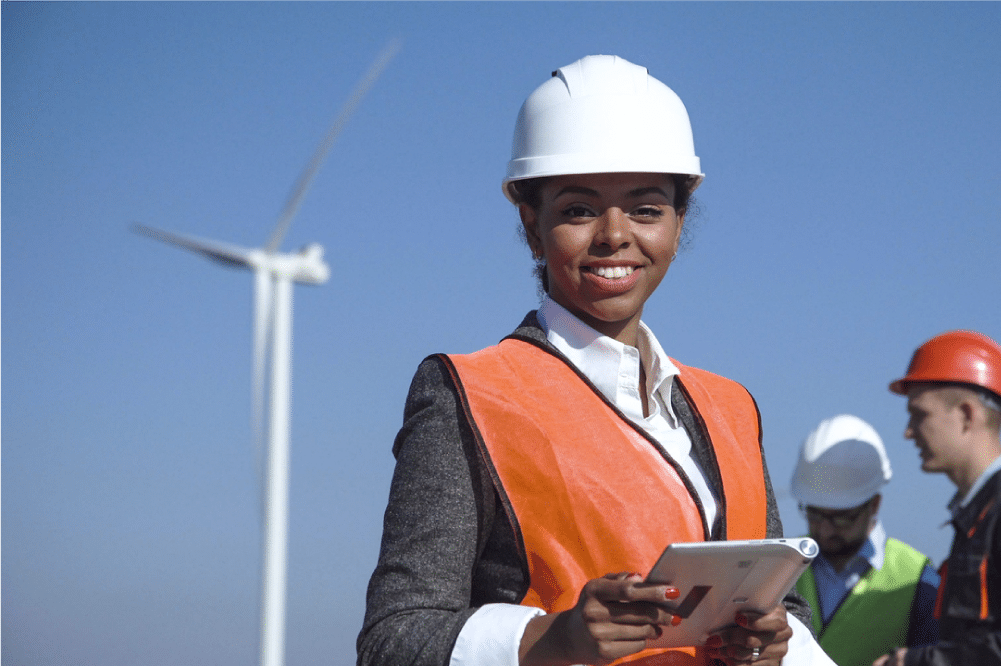 ARMSA Academy's performance support sprints help Operation Manager's make informed decisions whilst navigating through the critical process of digital change. Available online and on the go, our portfolio of short video-based sprints help you maximise production and proactively manage risk whilst at the same time identify value and pinpoint performance improvements.
Click here to see every sprint in the Operations Manager's 12-month performance support journey
Search our learning sprints library for resources that support: