As a professional in the wind power sector, you will be judged by the people you mix with, the influence you exert and your ability to make informed decisions.
As a part of the ARMSA community, each of these is significantly enhanced.
To see how we integrate applied learning into your workflow and enable you to access customised insights whenever and from wherever you need them, check out our portfolio of resources.
Starting from £18 per month
The ARMSA platform is an invaluable resource and forum that could transform your thinking. And your career.
ARMSA gives you the capability to develop your (and your team's) skills and knowledge WHILST you work, helping you to understand how to make better decisions and fulfil your potential. We'll show you how integrating safety into your work practices is a smarter, more efficient way to operate – and ultimately a more profitable one.
Our solutions are CPD accredited and recognised by most professional institutes, and are accessible online, so you can view them from anywhere, at any time. Start to explore the possibilities by selecting the descriptor that best describes your role…
Whatever your role, your priority is to drive performance through safety
ARMSA's approach has shown that everyone can benefit from applied learning, more collaborative working, and interacting with likeminded innovators.
And knowing HOW to integrate this into your working processes and CPD journey leads to better career opportunities and better organisational performance.
ARMSA will never compromise in applying these values or philosophy. Are you with us?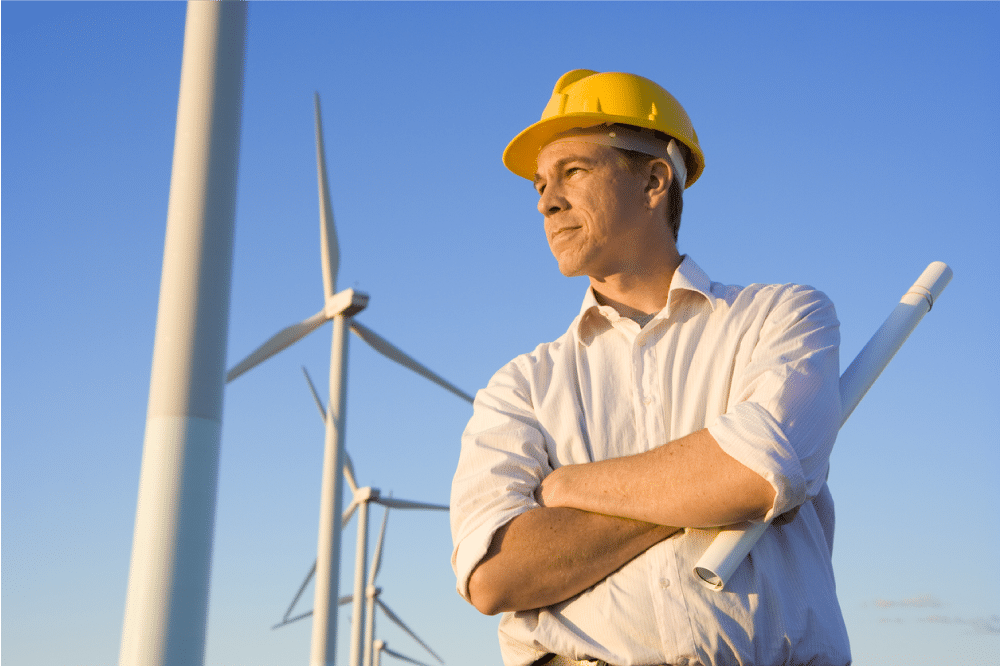 Project or Construction Managers
Support and resources to help project managers deliver the best possible results safely, on-time, on-budget.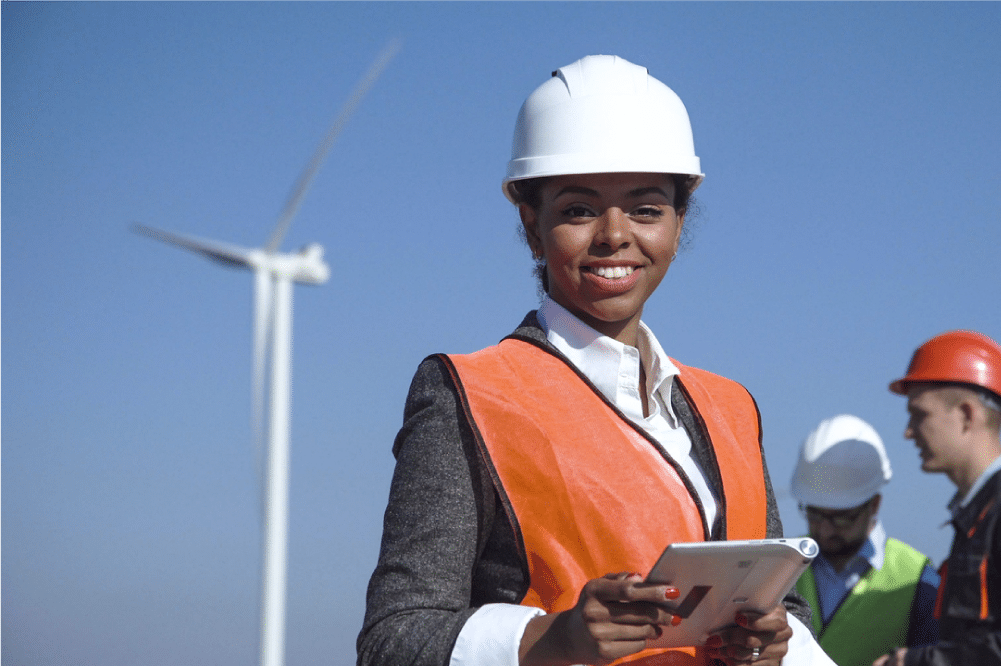 Maximise performance and ensure compliance needs are met in today's cost concious energy production business.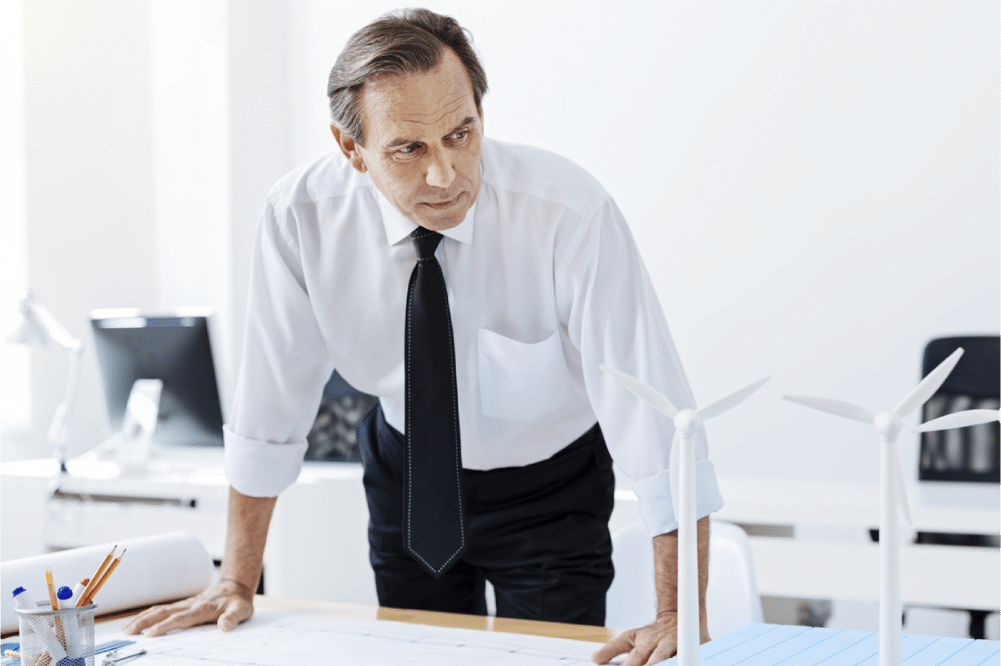 Procurement or Work Package Managers
Develop the skills you need to leverage new market conditions and maximise supply chain performance in power generation.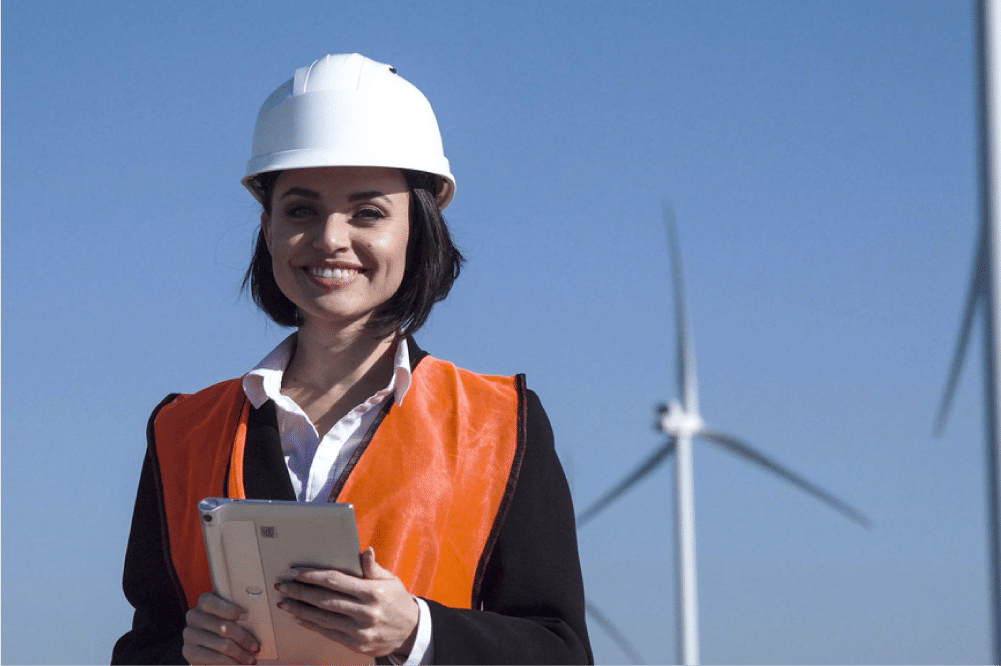 Seize new opportunities, manage risk and achieve coherence amongst asset owners, operators and the supply chain.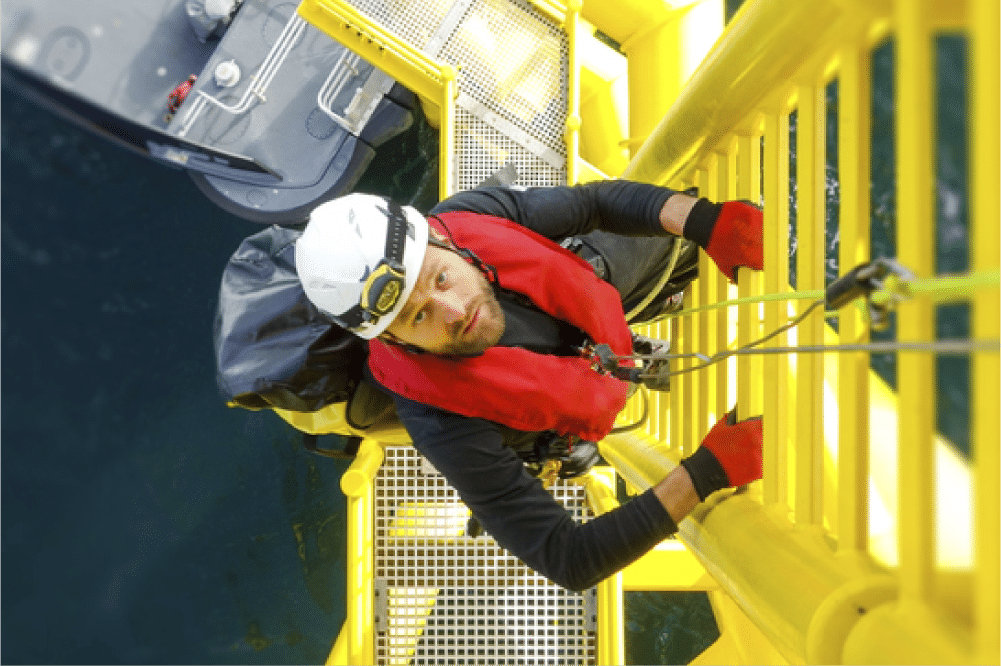 Make the right decisions for everyone in the workplace by managing your plant, people and work environment in a way that achieves safe, efficient and effective outcomes.
If you want to lead by example, ARMSA can help you by:
To take the first steps, enter your details here: