The best project managers know that safety decisions stretch well beyond any project's delivery date.
How do they balance project objectives against asset's long term plans for warranty and post-warranty phase?
What support and resources are required to support them in delivering the best possible results on-time and on-budget?
How do they ensure quality, conformance and clear interface management when the network of consultants and contractors they interact with becomes more complex every day.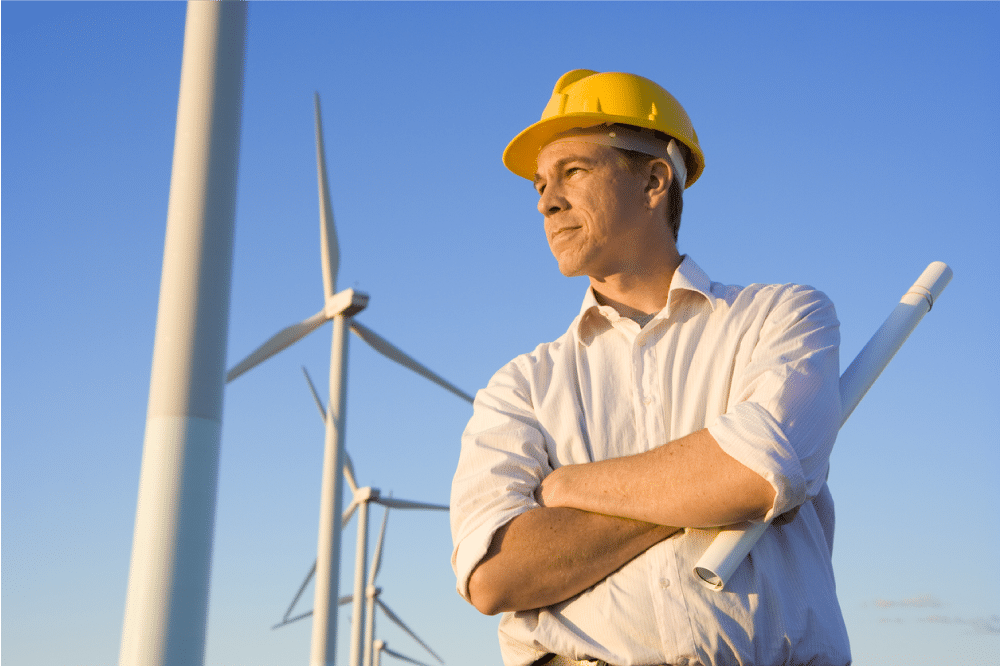 ARMSA Academy's performance support sprints help Project Managers make informed decisions whilst navigating through the critical process of multi-party project and construction management. Available online and on the go, our portfolio of short video-based sprints help you improve project control and proactively manage risk whilst at the same time identify value and pinpoint performance improvements.
Click here to see every sprint in the Project Manager's 12-month performance support journey
Search our learning sprints library for resources that support: