Lead Technician
Lead technicians offer supervision, guidance and support, whilst ensuring that assets are maintained in a safe, efficient and cost-effective manner.
How can lead technicians oversee the health and safety requirements for the entire staff in an easy and efficient way?
How do they know what risks to take and which ones to steer clear of?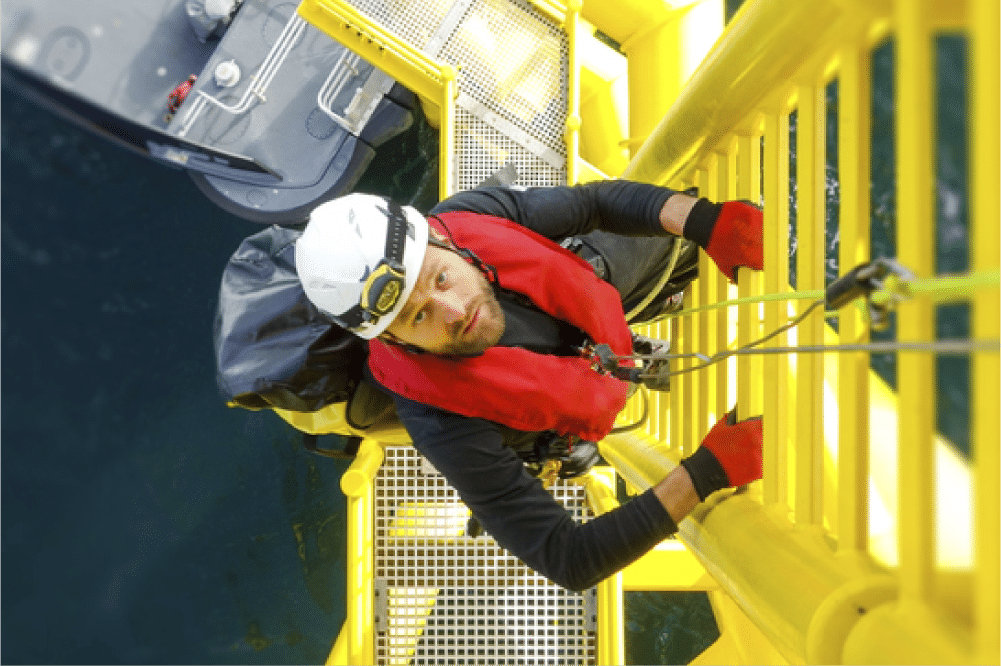 ARMSA Academy's performance support sprints help Lead Technicians make informed decisions whilst navigating through the rising levels of quality and safety requirements. Available online and on the go, our portfolio of short video-based sprints help you maximise work planning and delivery and proactively manage risk whilst at the same time identify value and pinpoint performance improvements.
Click here to see every sprint in the Lead Technician's 12-month performance support journey
Search our learning sprints library for resources that support: