Who is it for?
Onshore and offshore wind power professionals, including:
Lead technicians
Supervisors
Authorised technicians
Team leaders
What will you gain?
Digital advice on a range of planning and work execution decisions
Insights on the safe, effective and efficient management of teams and assets
How to effectively and safely set people to work
Awareness of site hazards and how to control them
What is included?
10 hours of bite-sized performance support sprints
Self-paced, accessible on-demand at the point of need
Video materials and downloadable transcripts
12-months access
Engagement with a community of professionals
CPD certificate
How good is this solution?
Performance support helps:
Proactively identify asset and occupational health and safety risks and opportunities
Improve team collaboration
Access is easy throughout the everyday flow of work
Accessible on mobile app and desktop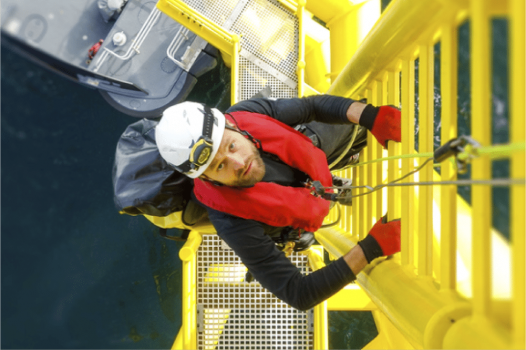 Is performance support for you?
As a critical resource who plans, supervises and troubleshoots activities, you need to be able to make important decisions that affect the safety of your teams and assets. So it's critical that you are equipped with decision-enhancing tools, not time-consuming forms.
You offer supervision, guidance and support to technicians alike whilst ensuring that assets are maintained in a safe, efficient and cost-effective manner. How can you oversee the health and safety requirements for the entire staff in an easy and efficient way? How do you know what risks to take and which ones to stay clear off?
ARMSA Academy's performance support equips you with digital resources that help to make the right decisions the first time. It helps with your decision-making in the workflow.
With c.40 more performance video sprints at your fingertips, whenever and wherever, you can inform, verify, and improve your decisions at the time convenient for you. In addition, you are connected and integrated with a global community of professionals – so you can always seek peer opinion.
If this doesn't explain performance support – test drive the demo!
Elements of performance support
The front-end of project planning is where some of the most critical decisions are made. This performance support will help you understand how these decisions impact work activities and occupational safety. This diagram shows what proactive and reactive elements of management decision-making are covered by performance support.
Front-end decision-making components
Work planning decisions
Emergent operations failure
Late-stage decision-making components
Hazard observation
Incidents
Minor accident
Major accident
Fatality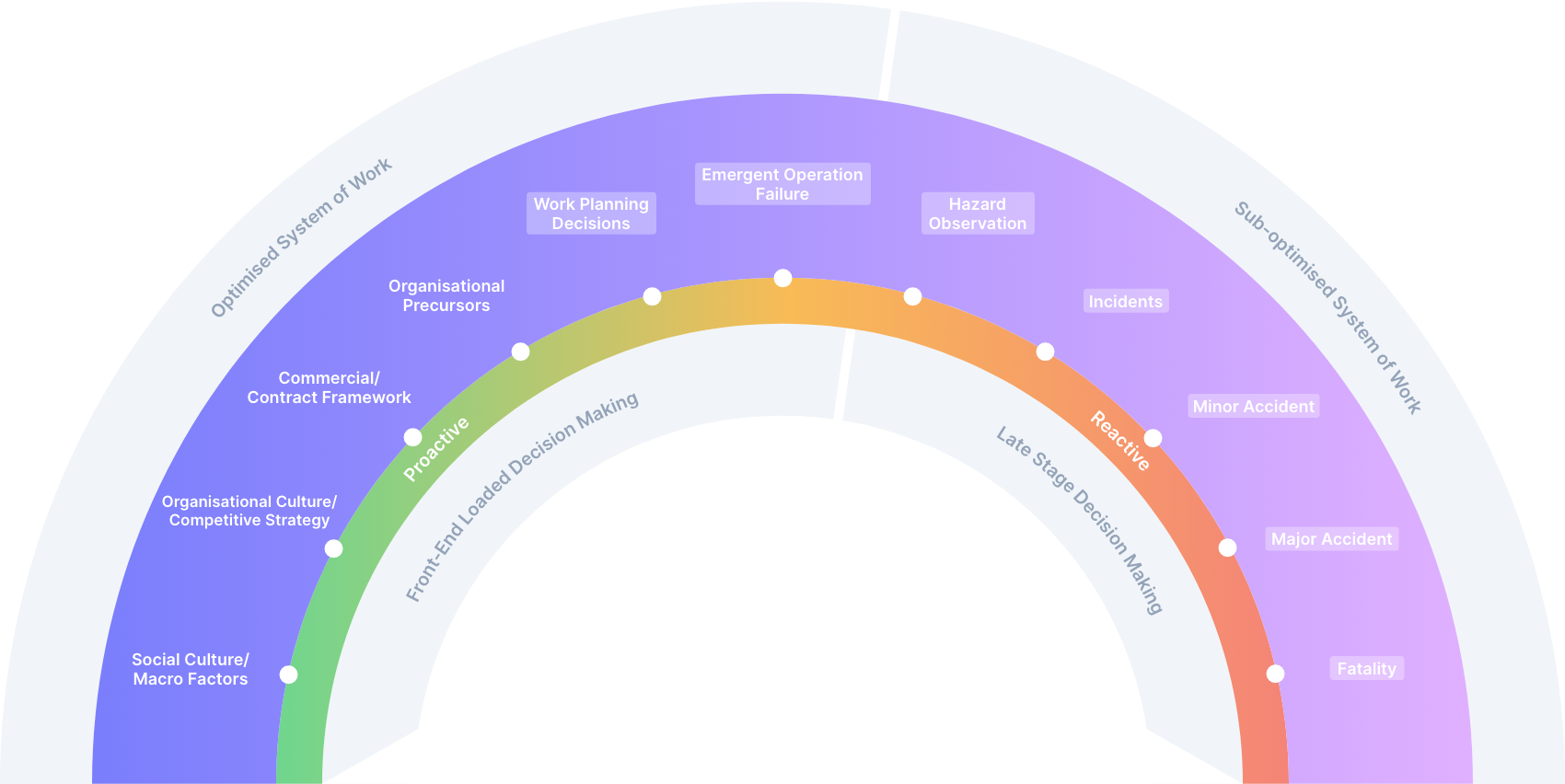 Performance support description
Performance support aims
The purpose of performance support is to help you do things right, right from the start. It helps you understand the consequences of your decisions and provides you with choices that result in safer, more effective and efficient outcomes.
How often are your decisions time-constrained, cost-constrained and rushed because you didn't have anyone to bounce your ideas off? This is what performance support is all about.
Constructed around the:
Leadership
Plan
Do
Check 
Act
cycle, our performance support portal comprises c.40 short video sprints supported by written transcripts. Each sprint can be taken in any order and can be viewed as many times as is necessary.
You can search for the content you need immediate advice on the platform and the system will generate several suggestions for you to consider.
You can also connect with like-minded professionals from around the world to share challenges and solutions. Delivered using our innovative light board technology, by our consultants who have worked within the industry collectively for 20+ years.
Performance support content
We cover the following decision-making points in each phase:
Master your leadership
Leadership styles – which one is right for you?
Check your people skills. What do you need to work on?
The team leader qualities – what does it take to be an effective team leader?
What should be considered in the planning phase  
Operationalising the risk assessment process
The practical use of principles of prevention
Essential elements of a plan
Running a successful team – the team leader's toolbox
What makes a successful team?
Enhancing performance (D0)
The relationship between safety rules, risk assessments and work instructions
Practical application of Permit to Work
The relationship between work instructions, risk assessment and method statements
Reviewing risk assessments: improving operational control and reducing liability
Setting people to work effectively
What to do if an HSE inspector calls?
How to effectively deliver on-the-job hazard briefing to the contractor
The communication highway – components of effective communication
Top tips when communicating information
Effective hazard identification
Common hazards within wind power (c.20)
Effective pre-job briefing
Monitoring performance (Check)
Supervision and monitoring – is there a difference?
A practical approach to risk-based monitoring
Learning lessons (Act)
Common pitfalls of the setting people to work process
Is there a difference between an accident, incident and near-miss – most common definitions
Common pitfalls associated with risk assessments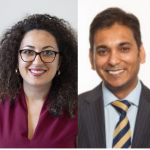 Khalida Suleymanova and Rakesh Maharaj
Rakesh and Khalida studied the Lead Technician's role and the effects of their decision-making on safety and business performance.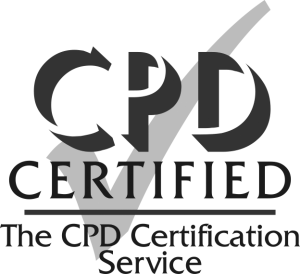 Send me a brochure
Simply enter your email and we'll send a copy of the performance support brochure straight to your inbox.
Would you like to leave a review? We'd love to hear what you have to say!
You may also be interested in